Camping Como Lake - About Us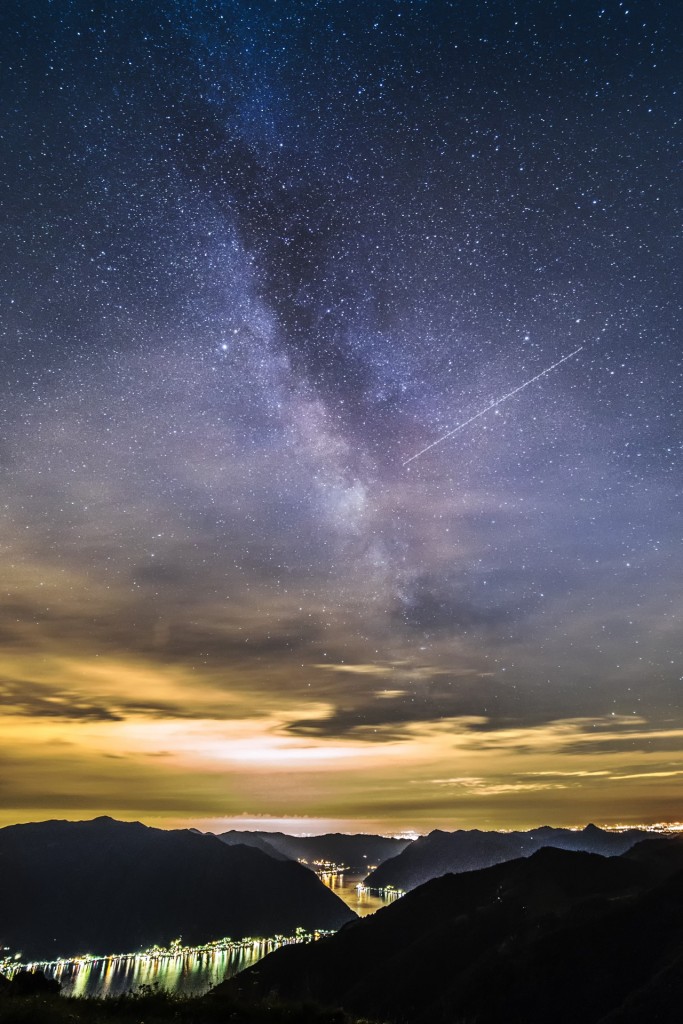 Season 2021: Open: 1st May – 30 September
Welcome!
We are Paolo and Stefano and we've been managing our campsite since 2007. Here, right from the start, we put our passions and ideas into play.
Hospitality: we know how to make you feel at ease. We are always happy to answer your requests and recommend you the best ways to enjoy the territory and discover the lakes of Como and Lugano, their nature, and local attractions. Our sympathy will make you feel at home at our campsite in Val d'Intelvi, to make your experience memorable.
Respect for nature: we carefully intervene to reduce the environmental impact. We use renewable energy to heat the building and water, using natural resources. The energy produced from biomass is considered to have zero impact on the environment.
For any information write to us on Whatsapp at +39 3518698988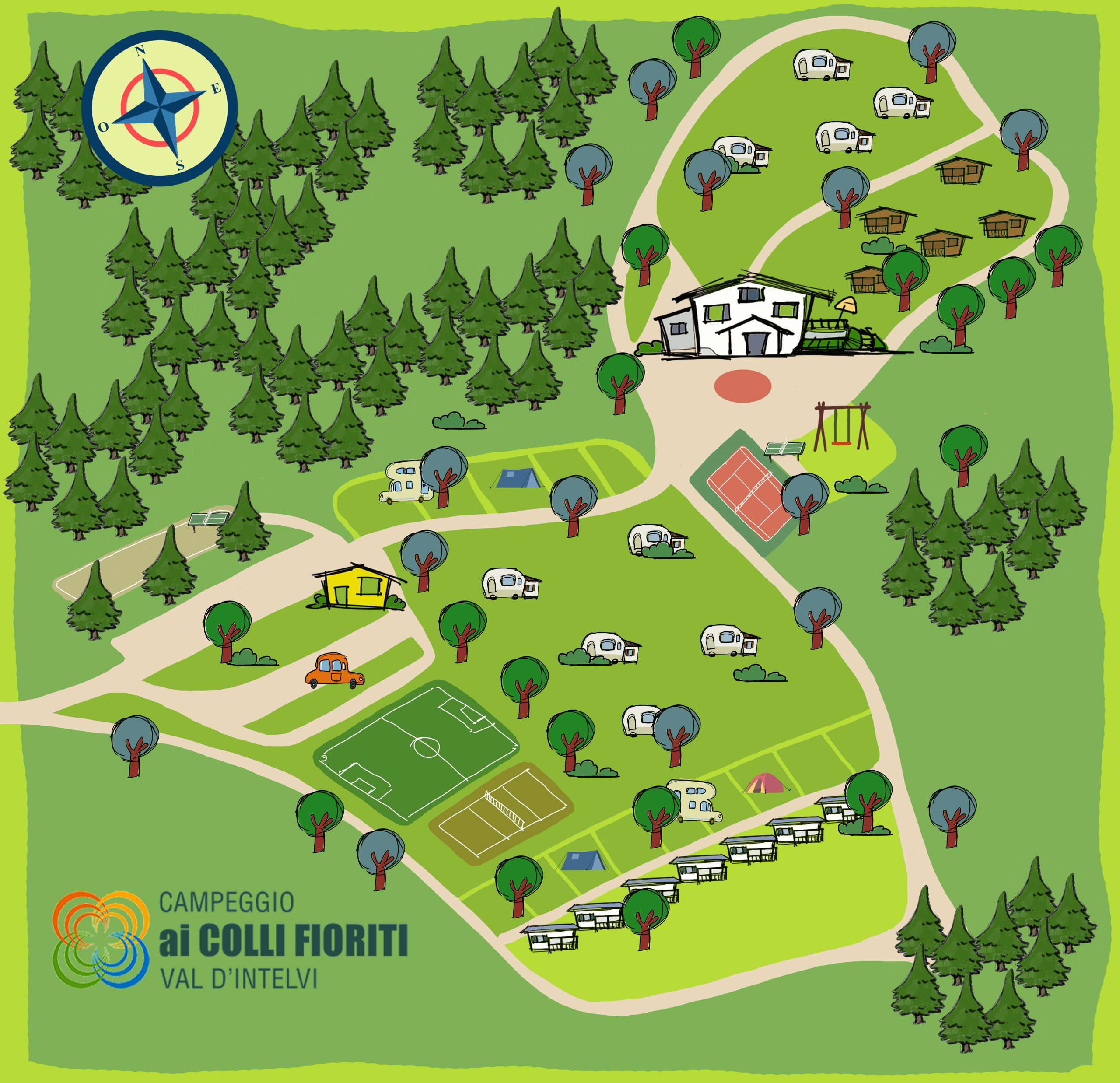 Your holiday with nature and comfort: cozy bungalows, mobile homes, apartments for rent, or spacious camping pitches with power connections for tents, caravans, or campers.
Reception:
You will find us at your disposal at the reception during the following hours: 08:30 am – 12:30 am / 3:00 pm – 7:30 pm, where you will find a large selections of brochures and maps of the area, accompanied by our knowledge of the best places to visit.
February 5, 2018
New Mobile Homes
We have equipped the campsite with new mobile homes, differentiating them from those already present on the campsite, to provide you with greater comfort
October 4, 2012
Start of renovation works
The main building has been completely renovated and modernized. The tennis court has been completely redone.
October 4, 2010
Minimarket construction
Many customers asked us where to buy basic necessities, so we decided to provide an extra service and we equipped our campsite with a minimarket.
May 7, 2007
Start of the first season
On this memorable day we started our first season at the Colli Fioriti camping
April 9, 2007
Camping opening
Our adventure begins here, after having upset our routine life we have decided to immerse ourselves in the green and allow everyone to enjoy the relaxation of the Val d'Intelvi